Gryllou Bros. & Co. Ltd
Tourist Transport & Coach Rental Kifissia
---
The company Gryllou Bros. & Co. Ltd is located at 70 Acharnon Street in Kifissia and has been active for several years in the field of Tourist Transport and Coach Rentals.
Our goal is for transport to be synonymous with consistency, security and highly competitive pricing. With our basic supplies, our many years of experience and the continuous effort to upgrade the services provided, we have managed to meet with great success all the obligations we have undertaken, gaining the praise and trust of our partners.
We have luxury coaches of all types and well-trained staff, selected on the basis of driving experience and ability, courtesy and tourism education. Their equipment provides you with a comfortable and safe movement.
Our buses are available for rent by any interested institution or individual, for any kind of route near or far at competitive prices and our services are distinguished for consistency in the schedules set by the customer, in the respective program of the excursion or the simple transfer, the cooperation, courtesy and willingness of staff to facilitate in any way.
---
---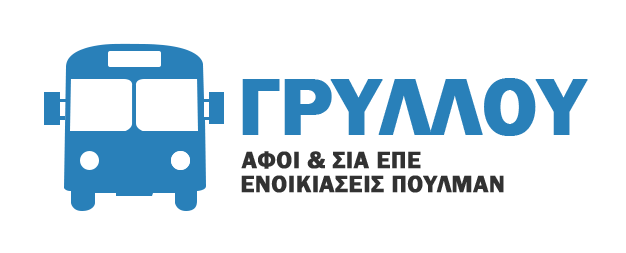 For further information, please contact us
70 Acharnon Str, Kifissia / Athens | Tel.: 2106236301, Mob.: 6940994655, 6945504520